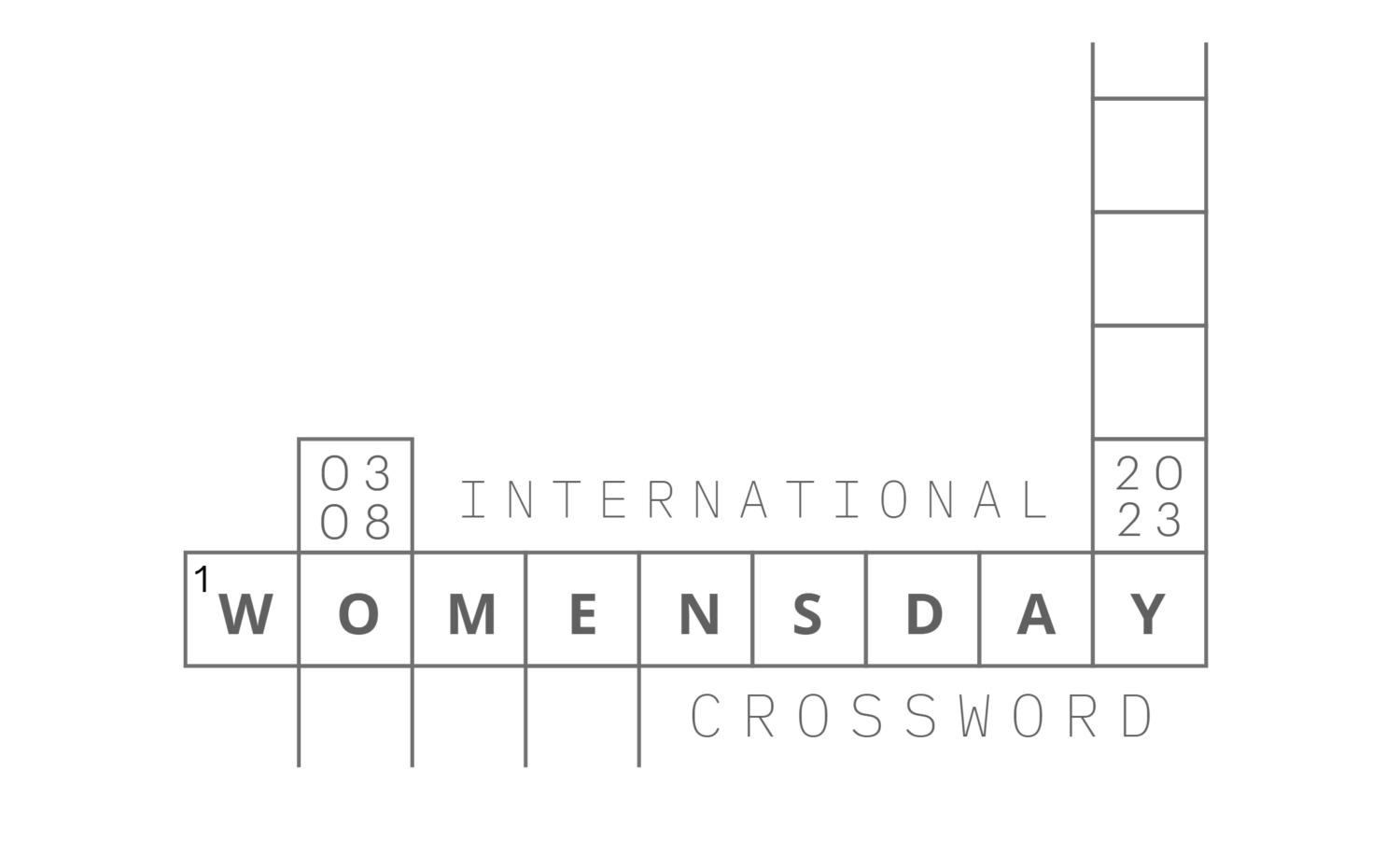 International Women's Day 2023
Happy International Women's Day! In honour of today, we created a fun little crossword to celebrate the amazing women in our industry and beyond. These are women that continue to inspire us in our work everyday.
Save the picture below and see how you do! Make sure to tag / send us your completed crosswords on Instagram, Facebook, or to our email: info@jhainc.ca
Scroll to the bottom for the Answer Sheet. Good luck!
Answer Sheet