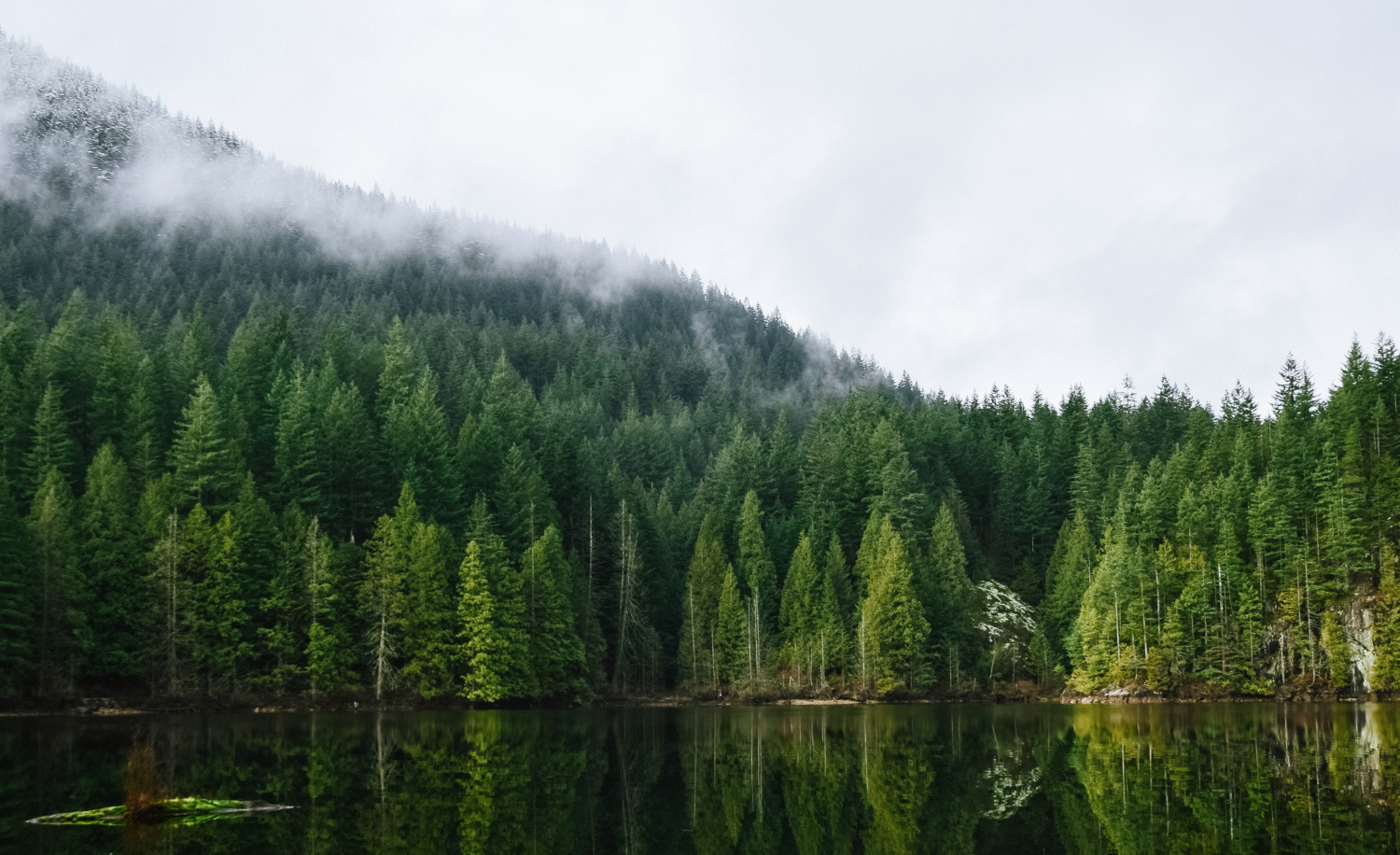 Mental Health Awareness
Maintaining your mental health is just as important as your physical, and at JHA one of our goals is to foster a healthy workplace environment, as well as support the mental health of our staff.

This Mental Health Awareness Month we wanted to share one of our strategies for maintaining our mental health – a 30 minutes walk in the park during our lunch break.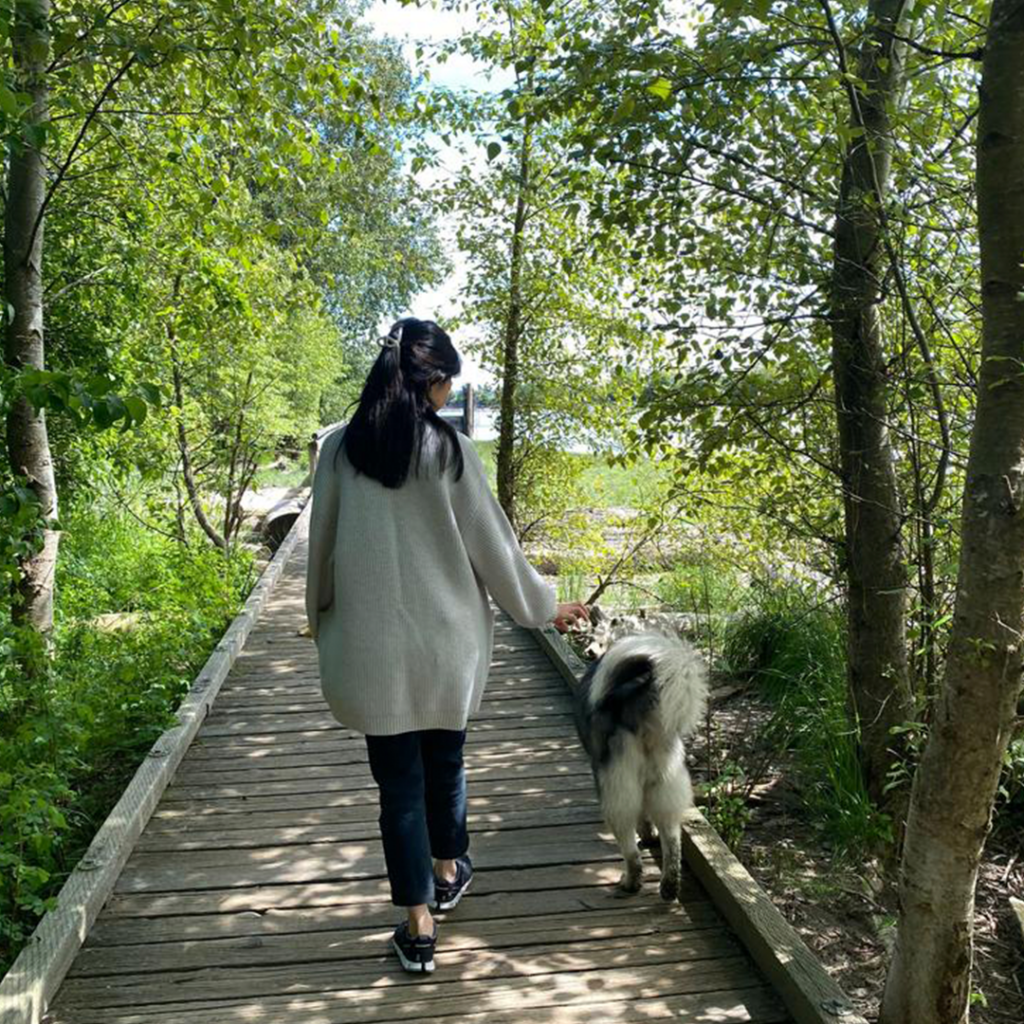 Walking alone has been shown to have tremendous positive effects on our health – even a 10-minute walk has shown to improve one's mood1. These walks provide not only a much-needed change in scenery, but provide increased opportunity for unique experiences, which has been shown to be very positive for the brain2. We've also been able to meet our neighbours and their furry companions, which is may be the best benefit of all.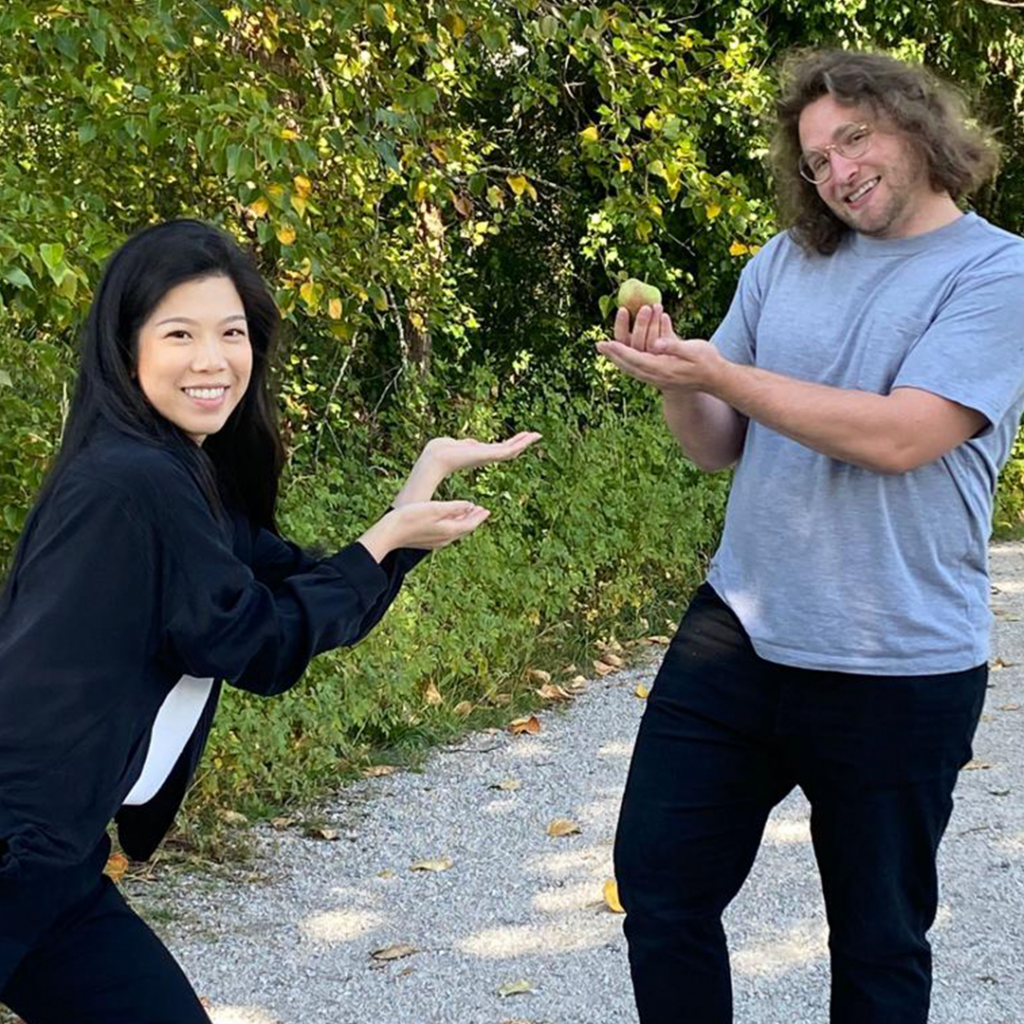 To learn more about the Canadian Mental Health Association's Mental Health Week check out this link.
1 Edwards MK, Loprinzi PD. Experimental effects of brief, single bouts of walking and meditation on mood profile in young adults. Health Promot Perspect. 2018 Jul 7;8(3):171-178. doi: 10.15171/hpp.2018.23. PMID: 30087839; PMCID: PMC6064756.
2 Heller et all, "Association between real-world experiential diversity and positive affect relates to hippocampal–striatal functional connectivity", Nature Neuroscience, https://www.nature.com/articles/s41593-020-0636-4)