John Henshaw Architect Inc.
John Henshaw Architect Inc. (JHA) is an award winning, interdisciplinary architectural and interior design firm with more than 25 years of experience. We are a versatile boutique firm, constantly updated on the latest building technologies, practices, and design trends. We also stand for high quality in design, materials and workmanship. JHA offers a blend of eastern and western designs, while creating a well-planned space through architectural techniques and interior design features.
Our projects are designed to reflect the personalities of the client and to harmonize with the surrounding elements. Undivided attention is given to details to ensure that a functional home is also an aesthetically pleasing environment to live in.
Memberships
John Henshaw, Principal Architect
MAIBC, B.Arch, MBA, LEED AP
John began his love affair with architecture and design in high school. He then attended the Architecture program at the Carleton University in Ottawa, Canada. After graduating he worked with a number of large and small firms gaining experience in convention centres, high rise office buildings, hospitals and multi-family residential projects. John is a member of the Architects Institute of BC since 1982.
In 1989, he founded John Henshaw Architect Inc. and has taken a leading role in incorporating energy-efficient design features into his projects and received a number of awards for his work. His designs are developed to blend western influences with Asian design principles, creating a unique and inspiring living experience.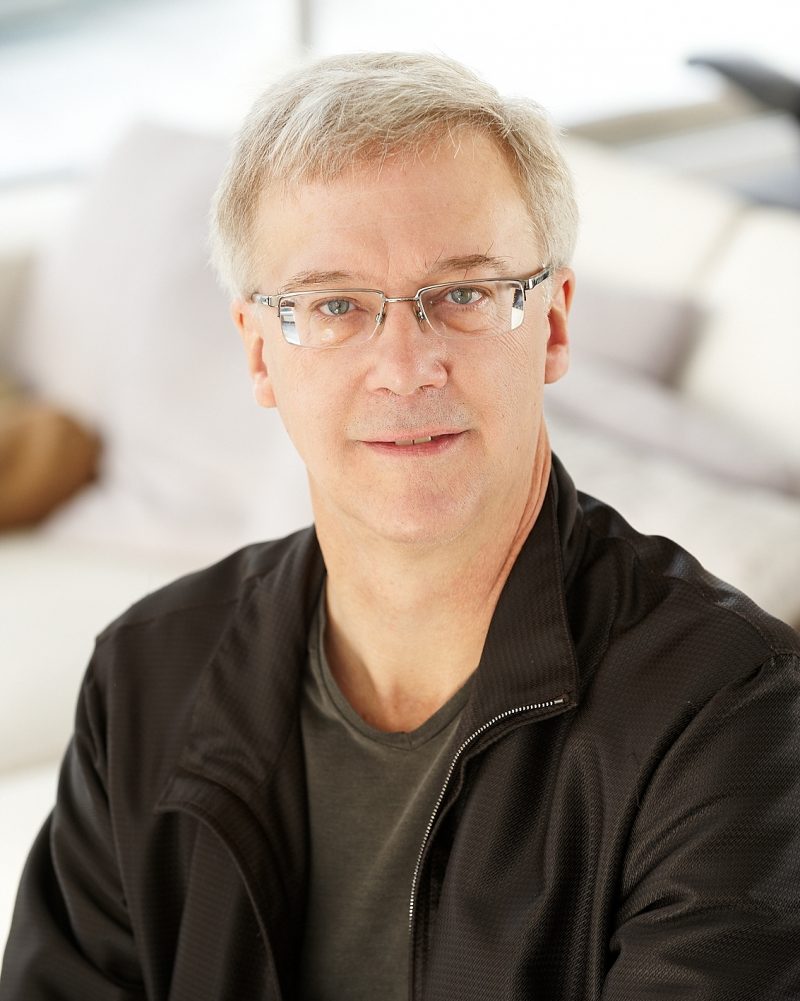 Joy Chao, Lead Interior Designer
RID, BFA, LC
Joy has always had a passion for the Arts. She obtained a Bachelor of Fine Arts in Creative Writing from the University of British Columbia. After working in the construction industry alongside her father, she decided to focus on interior design. She received her diploma of Interior Design from the British Columbia Institute of Technology, her Lighting Certification and is a certified Registered Interior Designer.
In 2001, she joined John Henshaw Architect Inc. An eye for well-planned spaces and interior design aspects distinguishes her work.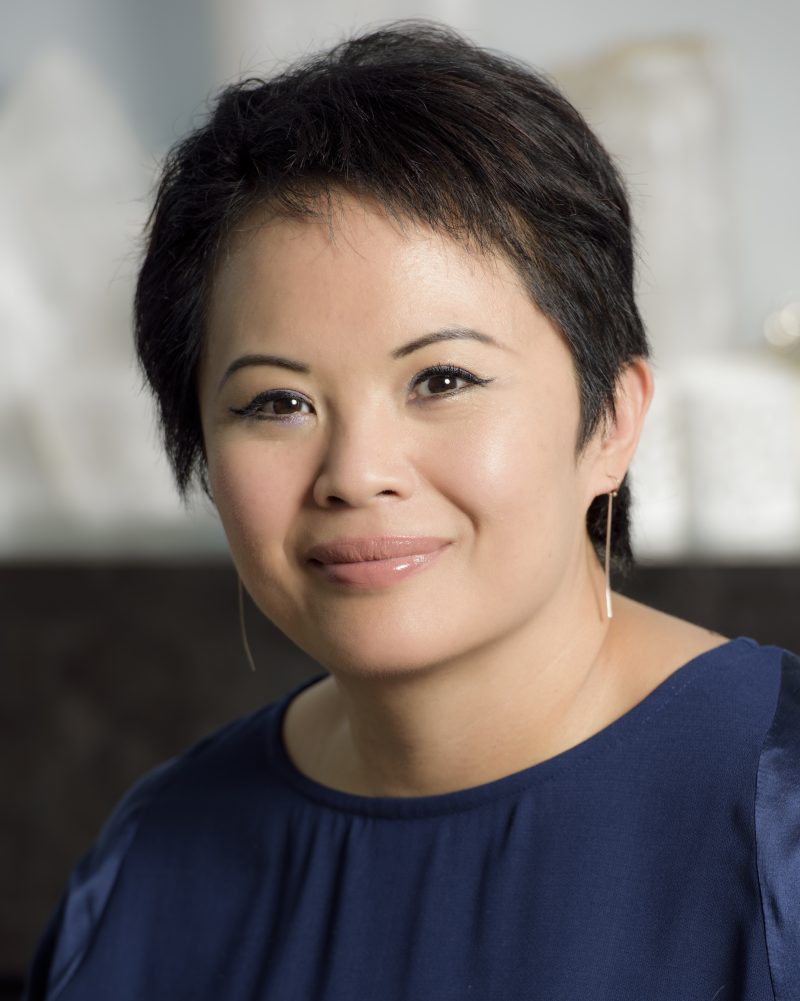 Jaymes Regan, Architectural Technologist
BTAS, Architectural Technologist AIBC, LEED AP®
Jaymes graduated from the British Columbia Institute of Technology with a Bachelor of Technology in Architectural Science. He continues to improve his knowledge base in building technologies by exploring envelope design and passive house standards. Jaymes also excels in modelling up complex and challenging visual space in 3D programming. When he's not working, you can still find him in front of the computer gaming.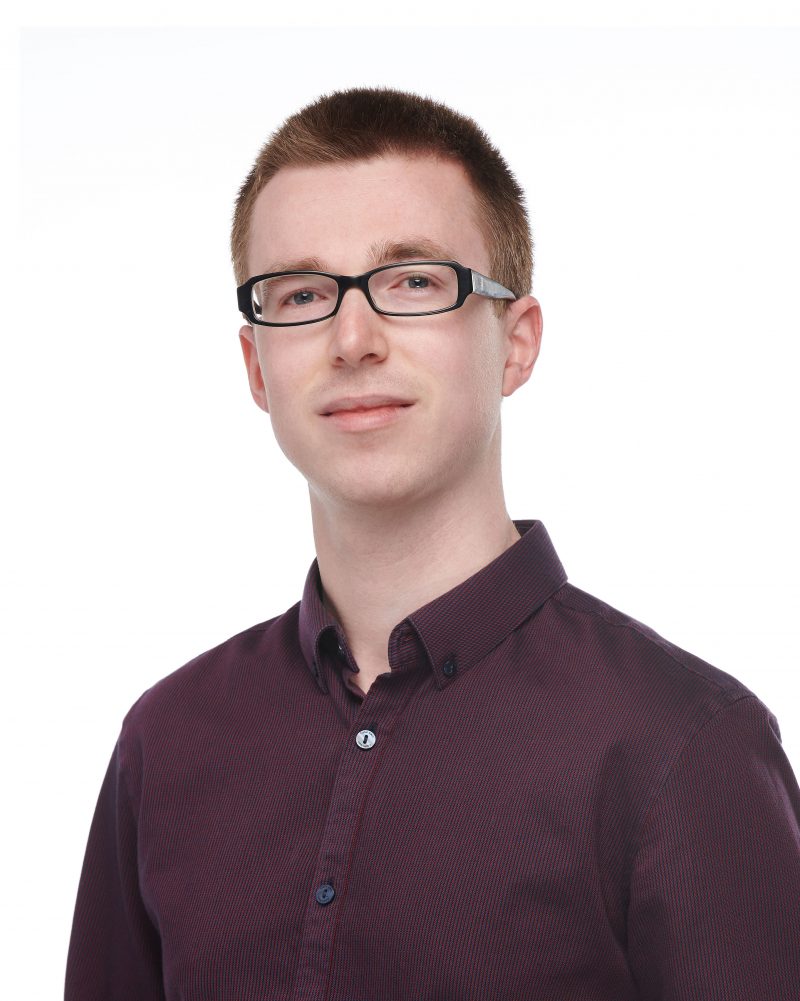 Kathy Cheng, Senior Designer
DID
Kathy obtained her diploma of Interior Design from British Columbia Institute of Technology. She has a keen attention for details and is known for her creative ideas to resolve often difficult space planning. Kathy's dog, Zack, accompanies her to work every day and is adored by the entire JHA staff.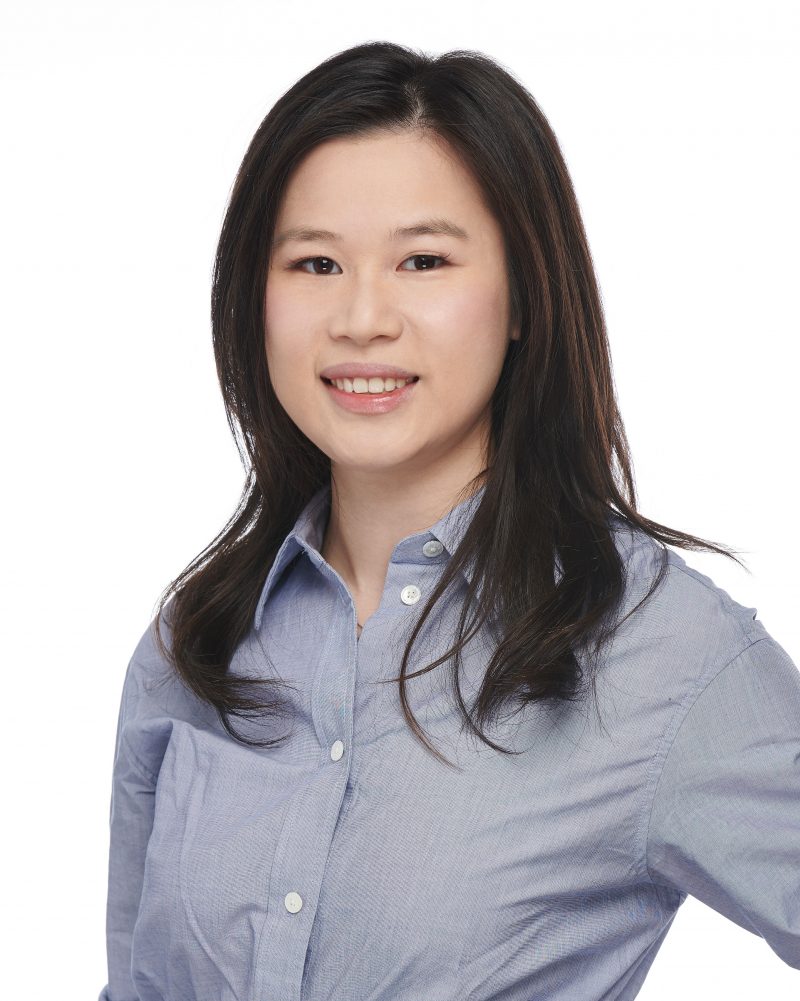 Yvonne Luo, Designer
BIXD
Yvonne has a bachelor's degree in Interaction Design from Emily Carr University of Art + Design. She has also finished the certificate program in Interior Design from British Columbia Institute of Technology and is currently furthering her Interior Design training at BCIT. Yvonne's exquisite colour renderings provide valuable visuals to the clients who now get to picture their treasured dream homes. Yvonne enjoys her travels and is often the first one in the office to try new eateries in Vancouver.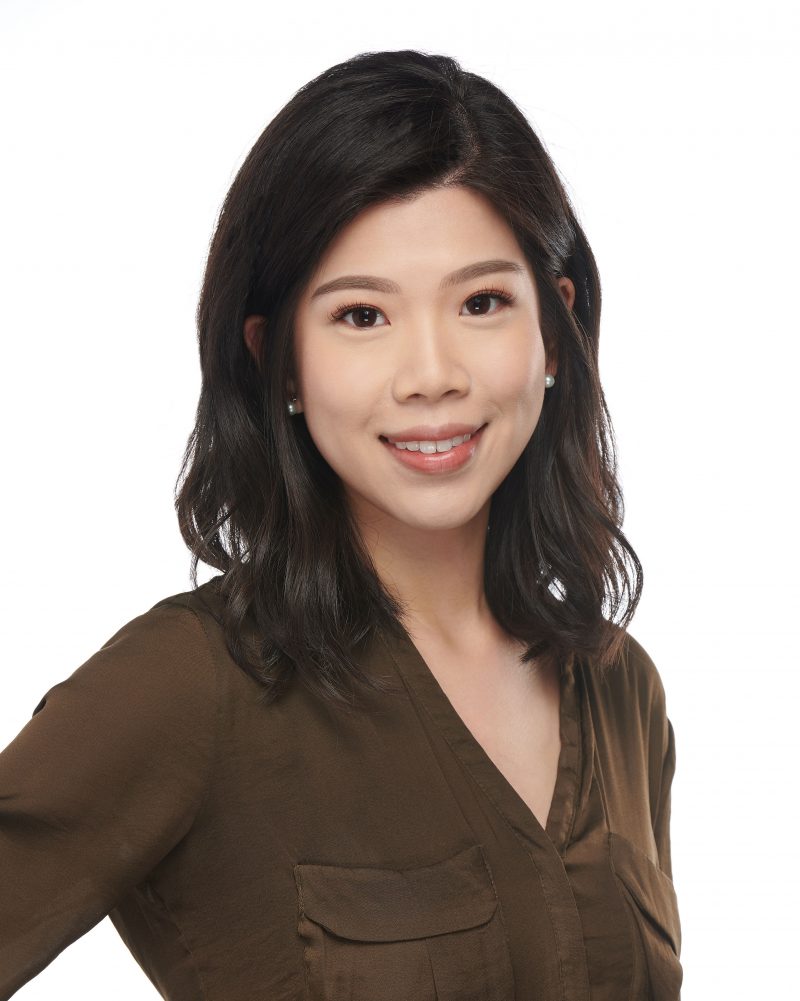 Zack, Aka Zaccum
Eat – Sleep – Beg for food – Bark – Repeat!