Architectural Services
Site Analysis
Concept Design
Feasibility Study
Schematic Design
Space Planning
Site Planning
Landscape Design
Development Permit Application
Building Permit Application
Board of Variance Appeals
Building Envelope Design:Design, Specifications, Details
Design Coordination with Consultants:Certified Energy Advisor (CEA), Land Surveyor, Structural Engineer, Arborist, Etc.
Letter of Assurance Architectural (Architect AIBC)
3D Modelling and Renderings
Architectural Design Details – Window Selections, Exterior Trim Details, Front Door Design & Selection, Chimney Design,
Exterior Material Selections & Colour Selection, etc.
Contract Administration – Review Invoices, Construction Schedule, Construction Progress, Construction Quality, etc.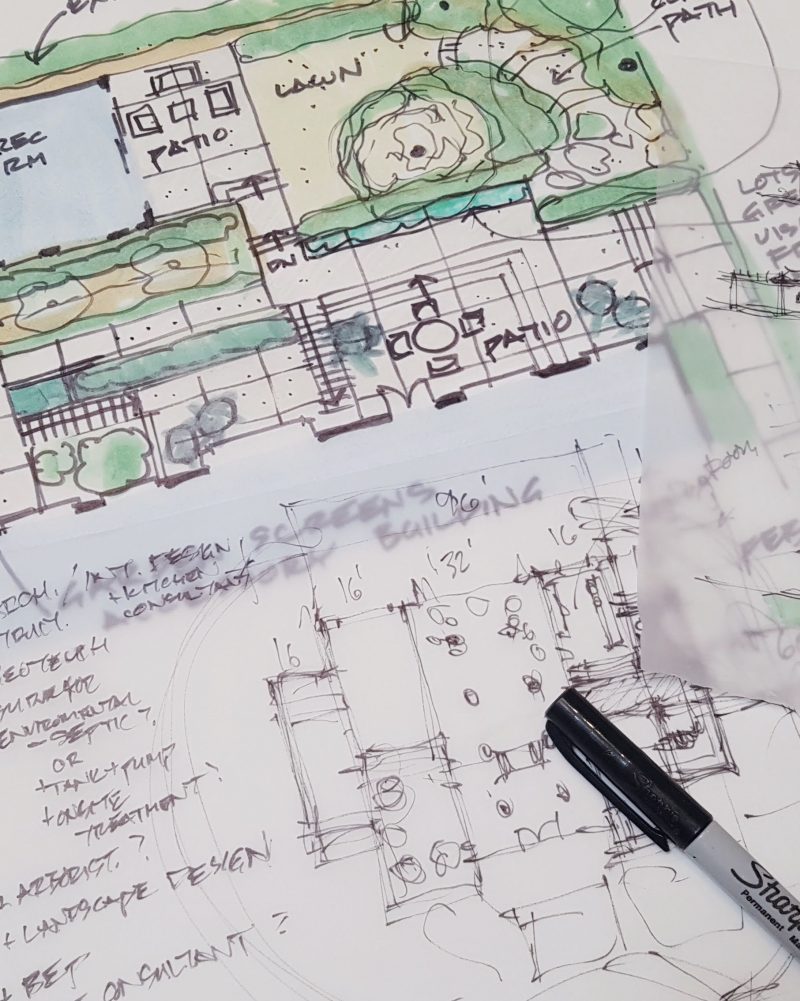 Interior Design Services
Programming
Concept Design
3D Modelling and Renderings
Lighting Design & Fixture Selection/Specifications
Electrical Layout/Data Layout
Ceiling Design
Kitchen Design & Appliance Selection/Specifications
Plumbing Selection
Millwork Design
Trim Details: Including Window Casing, Door Casings,
Baseboards, etc.
Tiles & Stone Selection & Designs
Interior Handrails Design & Selection
Material Selection: Including Hardwood Floor, Tiles, Stones, Carpet, Wallpaper, etc.
Colour Selection
Shop Drawings Review
Furniture Layout and Selection
Material Purchasing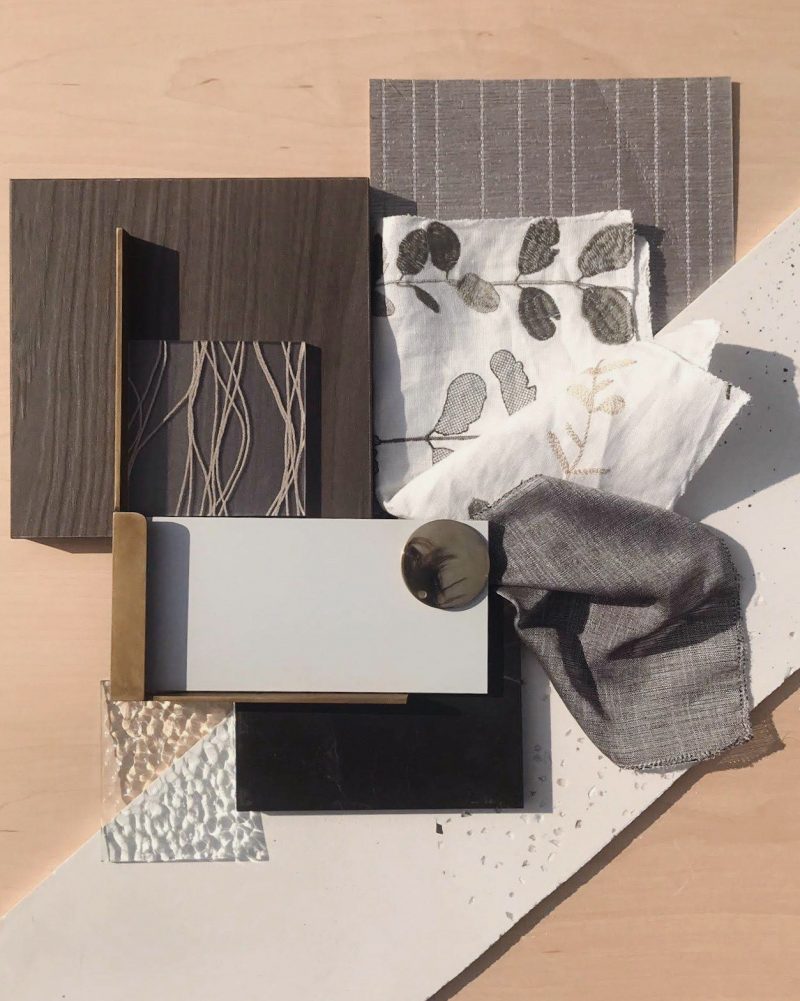 Green Design
Climate change affects all of us. Good design creates functional and comfortable spaces while leaving a smaller environmental footprint. We are fortunate to work predominately in the BC Lower Mainland for us to take advantages of City of Vancouver building bylaws and provincial BC Building Codes, among the most progressive in North America. We synthesize our core values of ecological responsivities with energy efficiency strategies in our design, utilizing our extensive knowledge of the latest building technologies such as superior insulation and energy-efficient lighting to reduce energy consumption while maintaining maximum liabilities.
We are proud that our staff are accredited with LEED AP© status. Leadership in Energy and Environmental Design certification allows us to comprehensively considers the environmental impact and the quality of the interior environment from site planning, material toxicity, to energy efficiency. We have always kept track of the latest building standards such as WELL v.2, whose rating system asks designers to focus on the impact of a built environment on human health and wellness. Elements such as daylight exposure, airflow, air quality, thermal comfort, and acoustical comfort are all integral components to create a safe, happy and healthy space.
Customer Service
At JHA, our entire team works closely with the client to ensure all design aspects are considered. We believe that each project should speak truth to the client's vision while bringing out the most important elements for a unique and successful design.
Languages
We offer services in English, Mandarin Chinese, and Cantonese.
我們會說英語, 普通話, 及粵語。