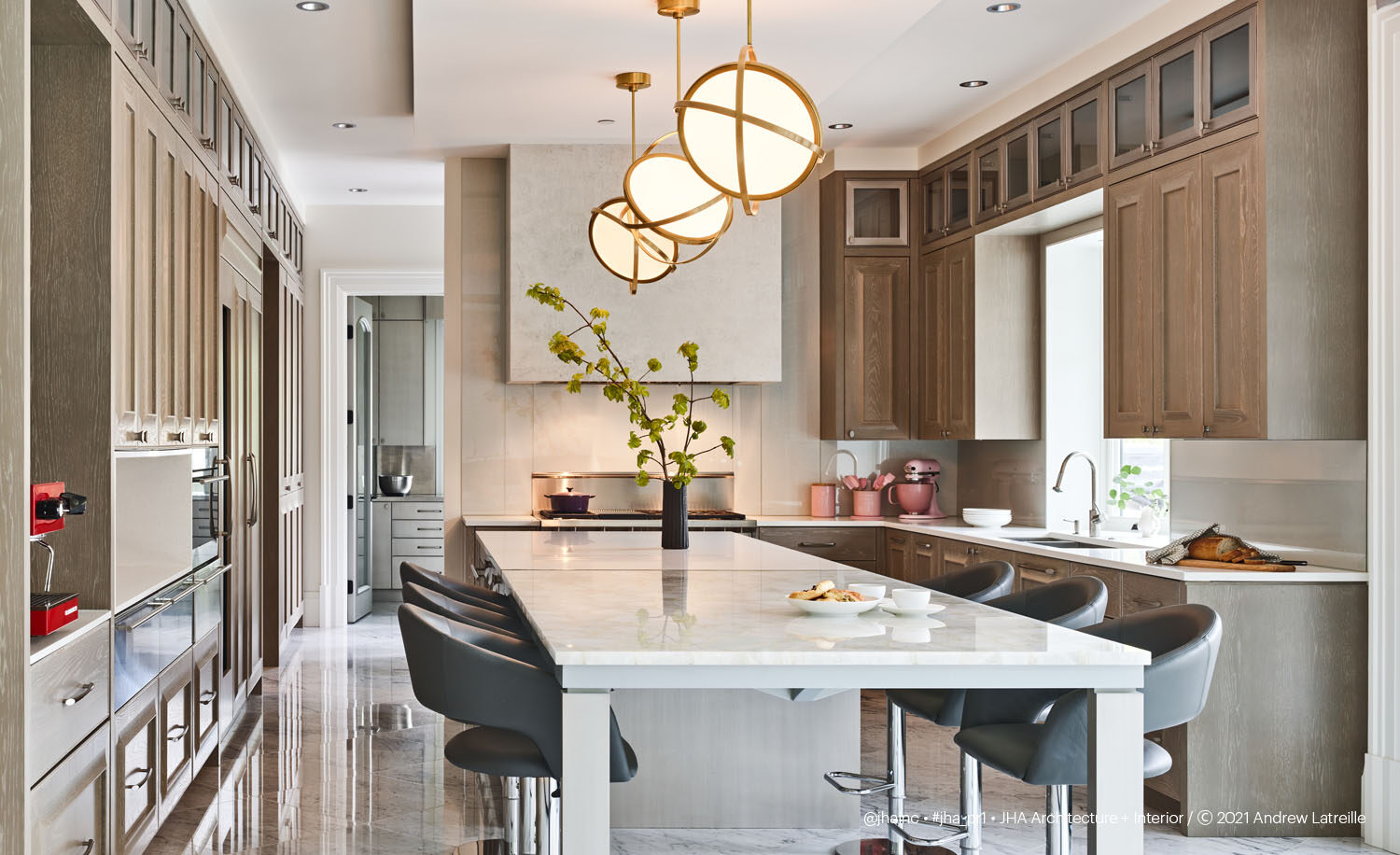 5 Kitchen Renovation Tips
Planning a kitchen renovation? There are some things we find our clients tend to overlook. Keep reading for our top 5 designer tips you may not have thought about for your next kitchen reno!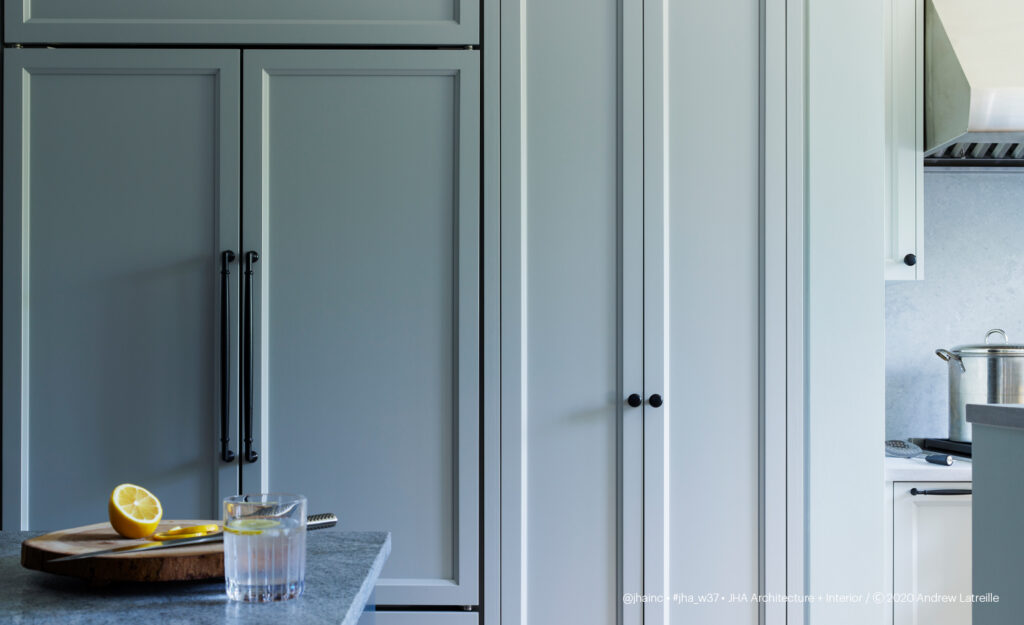 1. Storage
A place for everything, and everything in its place. In a perfect world, that would be the case for everyone's kitchen. Consider how you are currently using your kitchen, what do you want to change in terms of organization? Plan ahead for storage based on your needs by taking inventory of your tools and gadgets to determine the amount and style of storage you need. Paneled appliances including fridges, dishwashers, and range hoods are a fantastic way to reduce visual clutter and less clutter encourages a more organized environment! Check out our Reimagined Richmond Residence for some stunning storage solutions (also featured in Western Living)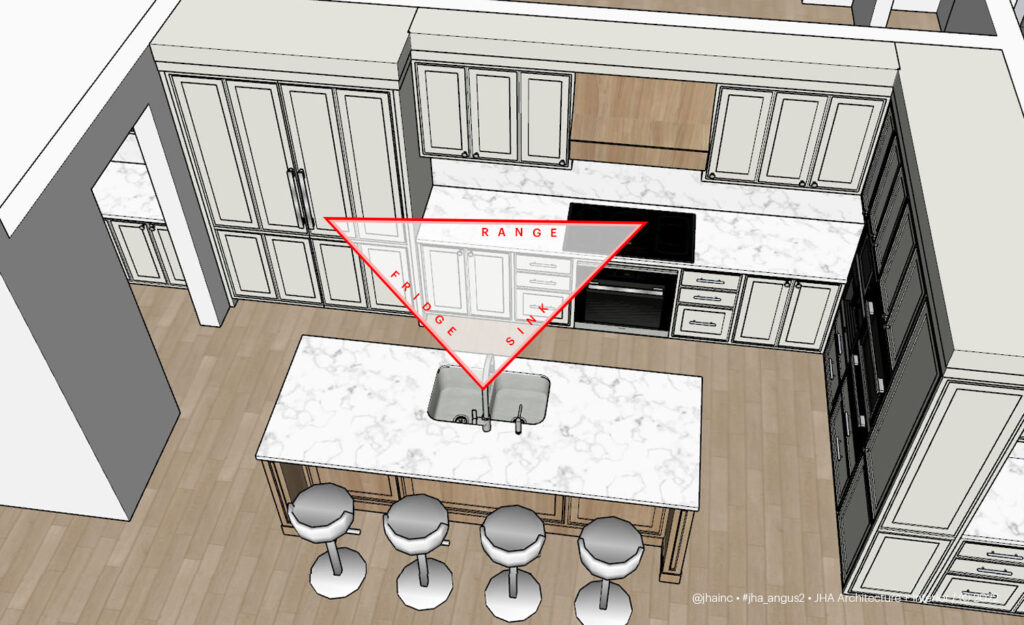 2. The "Work Triangle"
Imagine yourself in your newly renovated kitchen, how do you get to your most-used appliances? The "Work Triangle" is a concept that helps increase the functionality of your kitchen. Consider the location of your cooking element, fridge, and sink. Create a streamlined path to form a triangular workflow to maximize efficiency.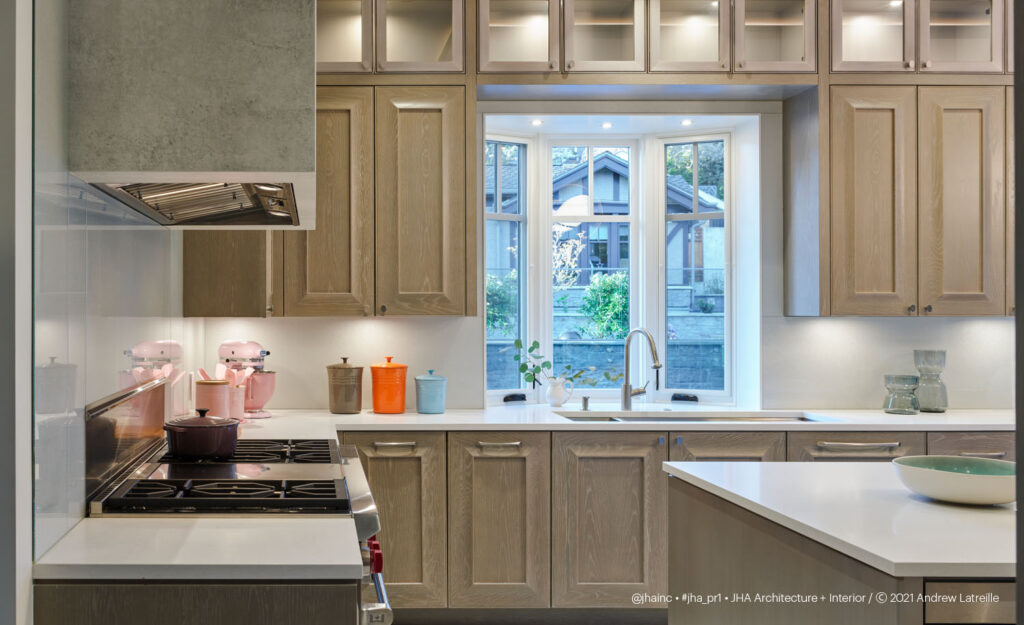 3. Refresh Your Lighting
Consider how the space will be used, maybe different kinds of lighting will need to be used. Adding light under cupboards layered with overhead and in-ceiling recessed lighting can be vital to your kitchen efficiency. During the kitchen renovation process don't forget that summer will give you more sunlight whereas the winter months we rely more heavily on installed lighting. Whether it's for form or function, the right kind of lighting will help to create the mood.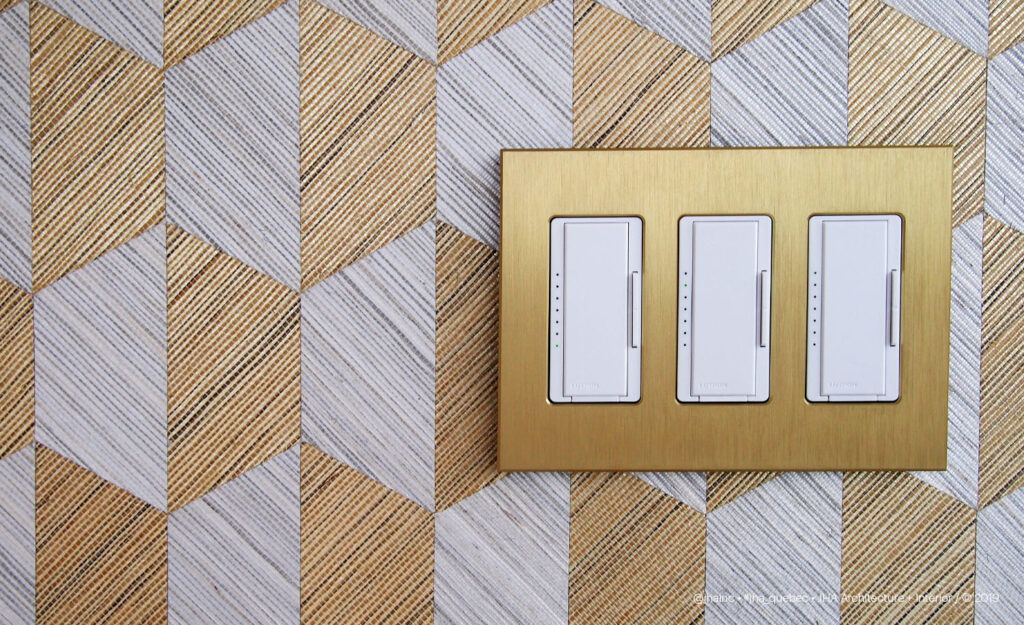 4. Electrical Outlets
While your renovation plans may not include rerouting electrical outlets, if it's within the scope of work, maybe a beneficial thing to consider! Nothing more inconvenient than having to get creative when it comes to plugging in your appliances. Preplanning your outlet placements can make all the difference to ensuring an efficient work area.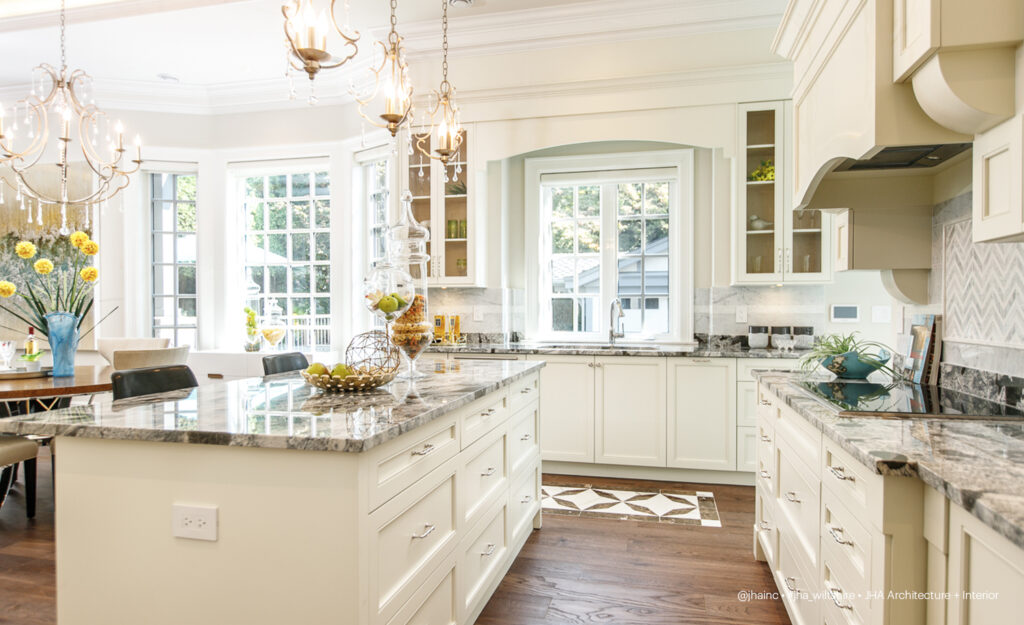 5. Kitchen Clearances
How many people are in the kitchen at once? Are there entryways that feed into the kitchen? Does it get congested in any one area? All these things should be considered when laying out your kitchen. Remember to plan for adequate space between walkways to fit your family's needs. Keep in mind the opening clearance for your cabinets and drawers along with major appliances and island seating. Planning ahead for all these issues is vital to the functionality of the space.